About South Industries
---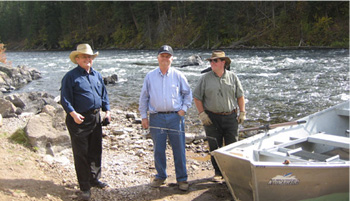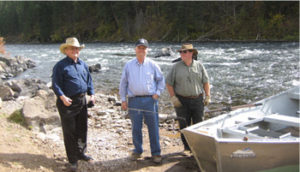 Past
The Monolithic™ Dome was the invention of three brothers: David (Left), Barry (Center), and Randy (Right). These three brothers turned their polyurethane foam spraying company into a concrete dome construction company, after realizing the potential of foam/concrete to build incredibly strong free-span buildings.
 
Present Day
Today, South Industries has built domes in almost every state in the U.S., and in countries, around the world.  We embrace the family-oriented culture established by the founders of our industry. We extend this culture and courtesy to each of our clients, employees, and stakeholders. We understand that our success is due to the ability to add value to your organization. We transform the construction experience by finishing our projects on time and within budget without fail. Our track record of success allows us to hire and retain the top talent in the industry ensuring that your project exceeds your expectations.
Our Team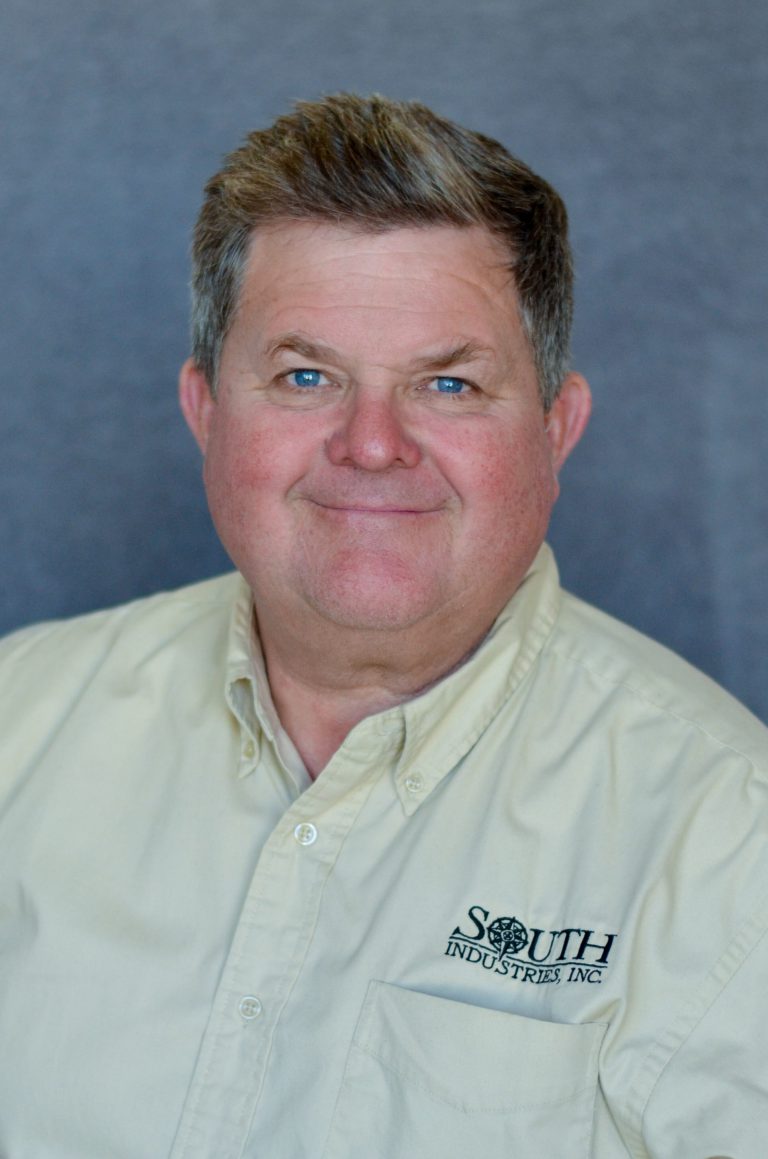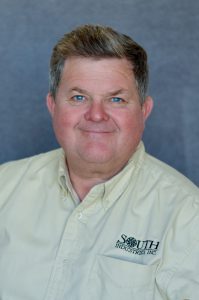 Randy South is the co-founder of South Industries and has been with the company since its beginning in 2004. He is one of the original creators of the process that South Industries uses to build domes, including their patented tension ring technology. The initial inspiration for monolithic domes came to Randy and his brothers more than 40 years ago. Today, Randy's vision for the company is to educate even more people on South Industries' revolutionary methods and to continue to expand the company that tends to the South family and its extended family of valued clients.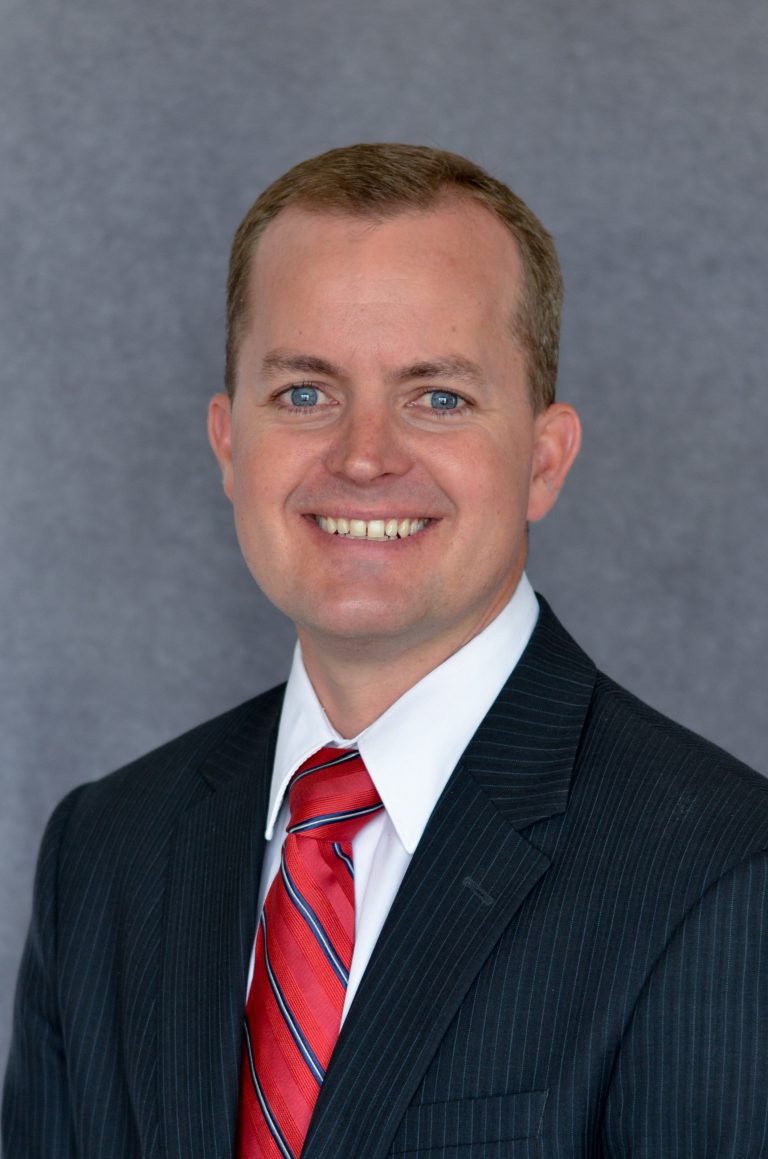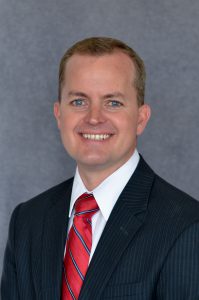 Andrew South has been building domes since he was young, working on projects with his dad and other family members, during the summer. He is the President, General Manager, and co-founder of South Industries. In addition to having over twenty years of dome-building experience, he co-founded Domes for the World, a South-family non-profit organization that is committed to improving the lives of people worldwide, through the construction of domes for public and personal use. Andrew highly values the social good that building domes can provide. He has completed an interdisciplinary Ph.D. in Civil and Environmental Engineering and Sociology at Stanford University.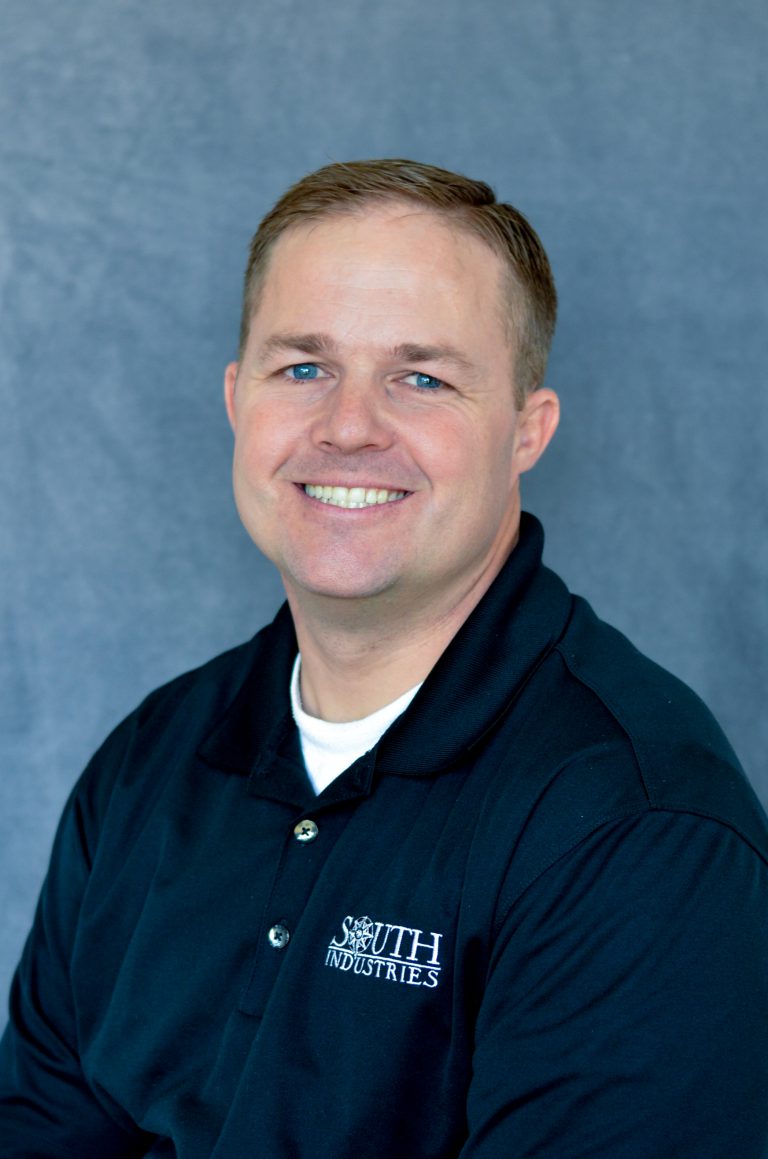 Joshua South has been with South Industries since 2005. As  Safety and Project Manager for the company, he gets to use his strengths to work with customers and see a project through to completion. He, along with his other brothers, has been building domes since his youth. He graduated from Brigham Young University-Idaho, where he received a Bachelor of Science in Construction Management. Joshua is a problem-solver and a natural leader who loves the outdoors. He believes in planning ahead and leading by example.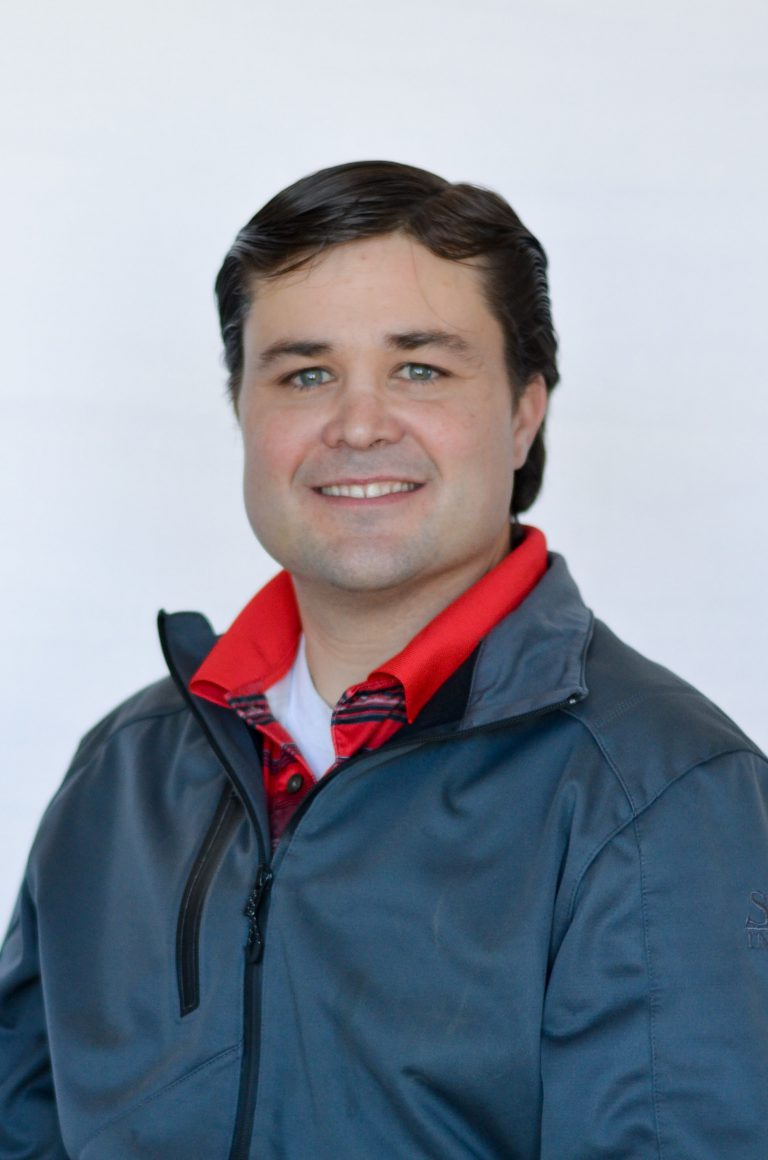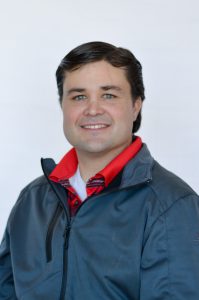 Nathan South began building domes when he was 12 years old. He has been with South Industries since 2008. As Co Vice-President and Sales Manager, Nathan is known for his levelheadedness and dependability. He brings his personal values of honesty, hard work, and love to every single project. Once, on a project in Texas, Nathan was asked by a client who noticed his positive attitude, "Are you ever not having fun at work?" He simply replied that if you're not having fun at work, you're not doing it right. This easygoing nature helps Nathan enjoy his work, as well as his friends and family, sports, and the great outdoors.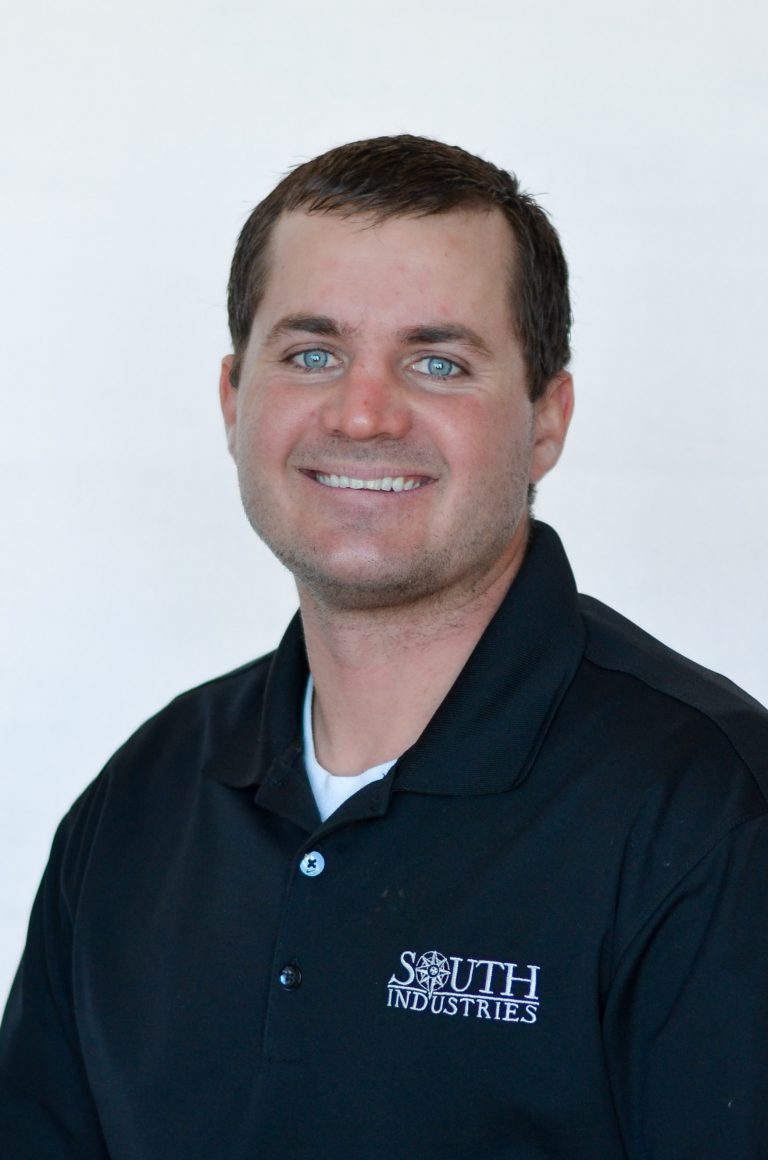 Jonathan South, like most of his family, grew up around dome building and has a natural understanding of the technical side of construction. He expanded these skills at college while completing a Bachelor's of Science in Construction Management. As the Co Vice-president and Production/Human Resources Manager with South Industries, Jonathan leads by empowering his employees. He believes in training employees and giving them opportunities to assume and fulfill more responsibilities.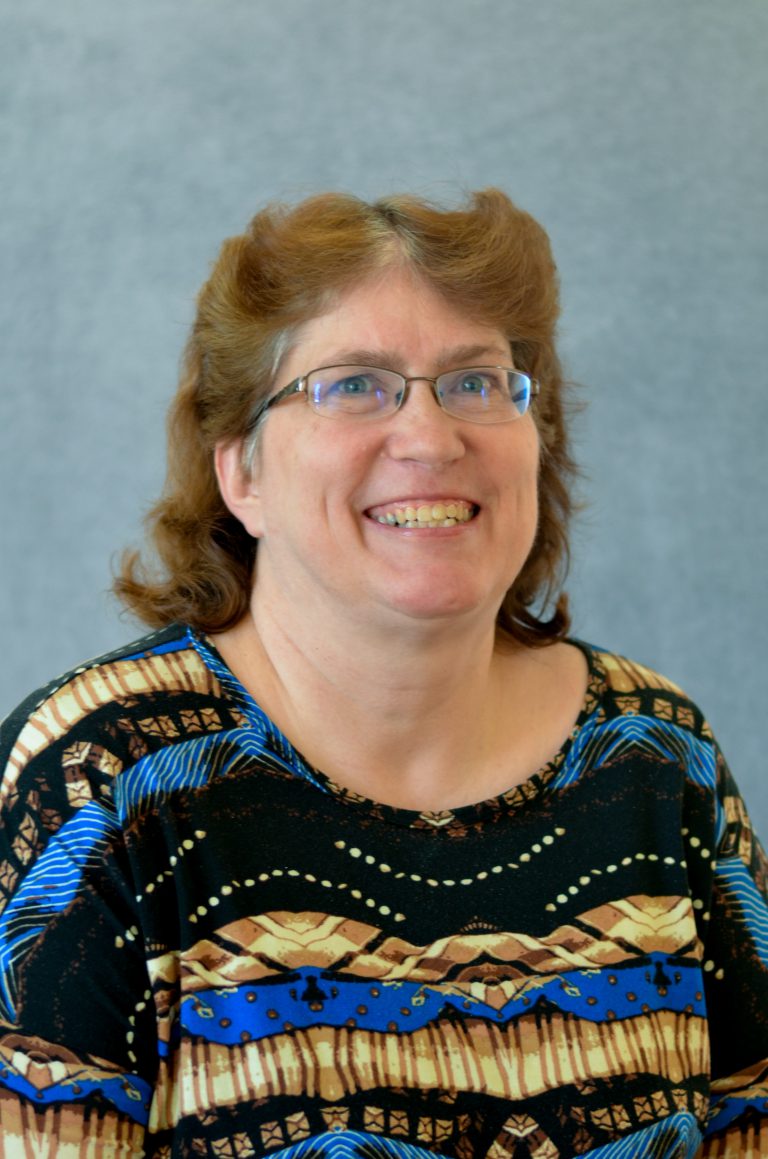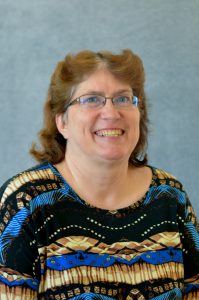 Traci Sessions has been the Accounting Manager at South Industries since 2008. Always good with numbers, Traci went back to school to complete her Bachelor's degree in Accounting once her children were grown. She works thoroughly and efficiently, always applying honesty and integrity. She is known for her reliability and often takes on other trusted managerial roles. Traci loves learning new skills and getting out of her comfort zone to tackle new challenges.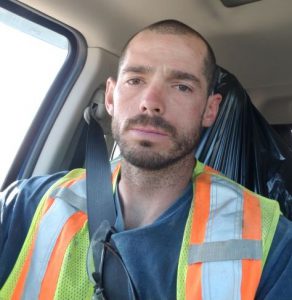 John Hinton is a Project Manager with South Industries. He has been with the company for a few years now. Immediately after college, John had great success in construction. Later, John tried his hand at other industries, before realizing that his real passion lay in working with his hands. He lives his life by the principles his grandfather taught him, including a strong sense of fairness and the fact that you have to earn what you want in life. He uses the same even hand with his employees.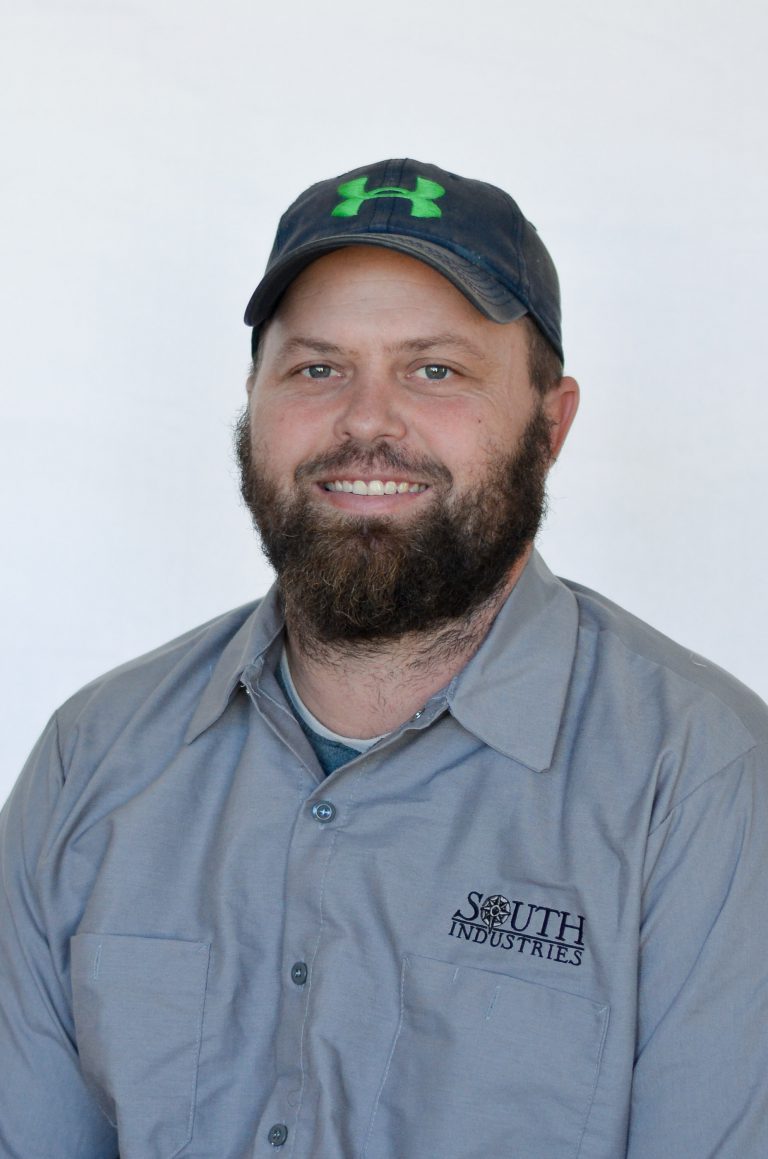 Mark Sorenson is a Project Superintendent with South Industries and has been with the company since 2010. Skilled at interfacing with clients and employees, Mark is always thinking one step ahead of what needs to be done after the task at hand. He believes in hard work and in never asking your team to do something you wouldn't do yourself. Mark has worked all over the U.S. and abroad for South Industries.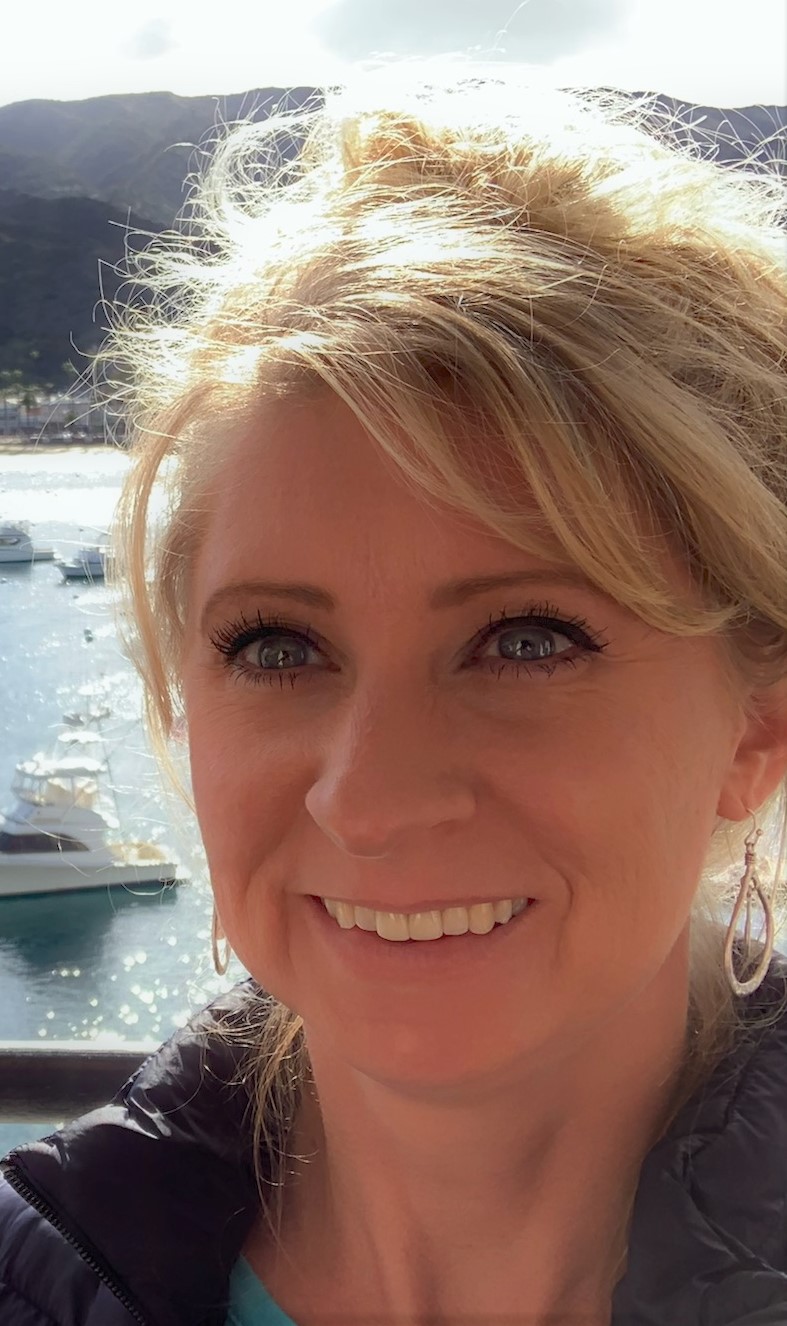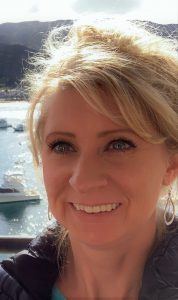 Kaleb Hall
Becca Smedley
Alexis Benson serves as an Executive Assistant and coordinates activities throughout the business. She holds a Bachelors from Colorado State University in Communications.  She has a passion for the outdoors and art. She regularly applies her professionalism, creativity, and drive to solve problems and overcome challenges.